Currently in 2022, the U.S. Department of Defense has a short list of approved aircraft that are able to fly in DoD and national airspace. A routinely-updated list can be found here: https://www.diu.mil/blue-uas-cleared-list
Of this small list, only a select few have the capability to support 3rd-party payloads, and/or have partnerships with MicaSense. These include:
1. eBee TAC by senseFly. The is on the Blue SUAS list as of March 2022. SenseFly is also an AgEagle company like MicaSense, and as such, is capable of integrating with our sensors such as the RedEdge-MX.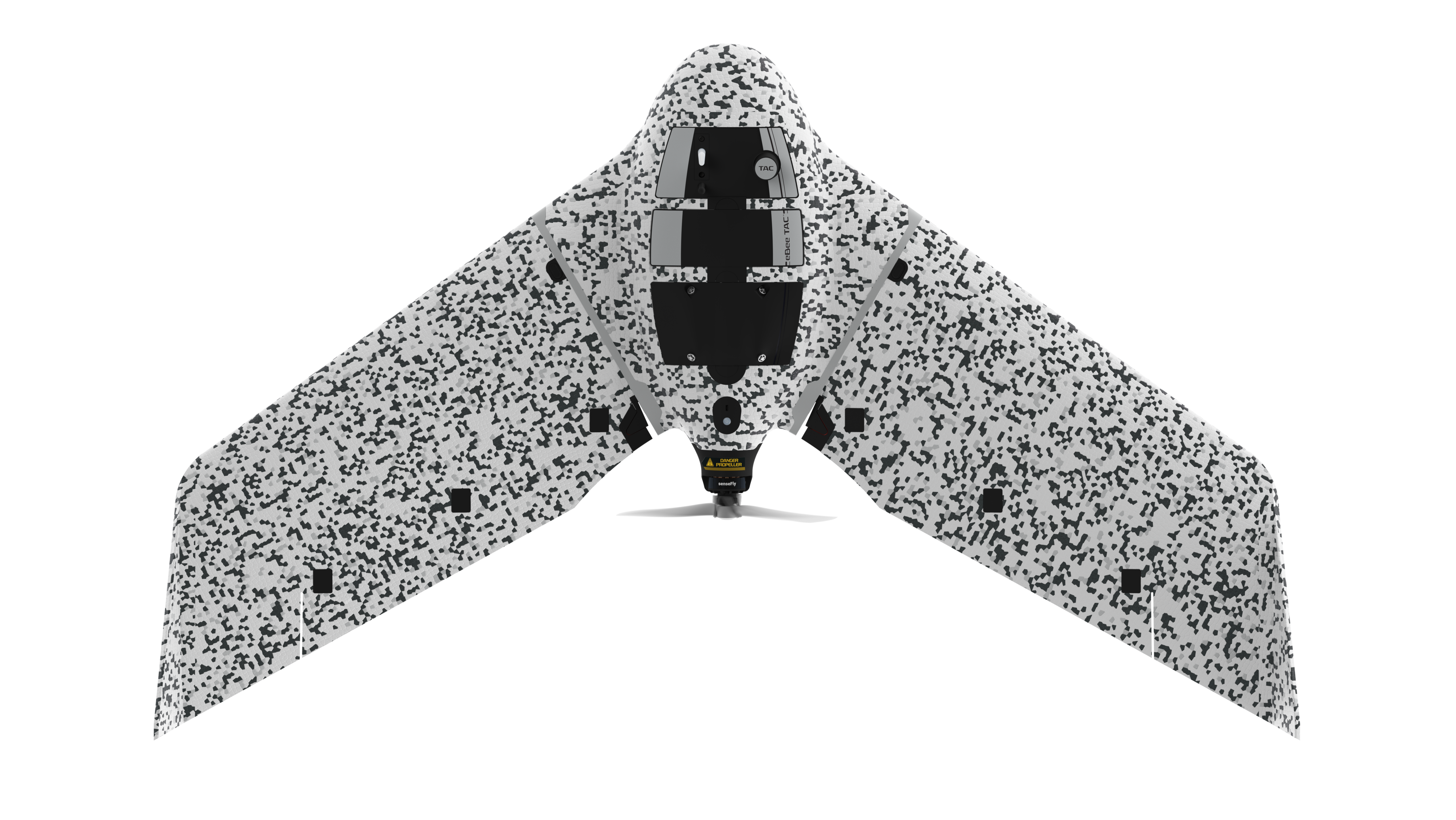 2. Alta X by Freefly Systems. This is a robust option capable of handling heavy payloads, including our heaviest sensor currently available, the Altum-PT.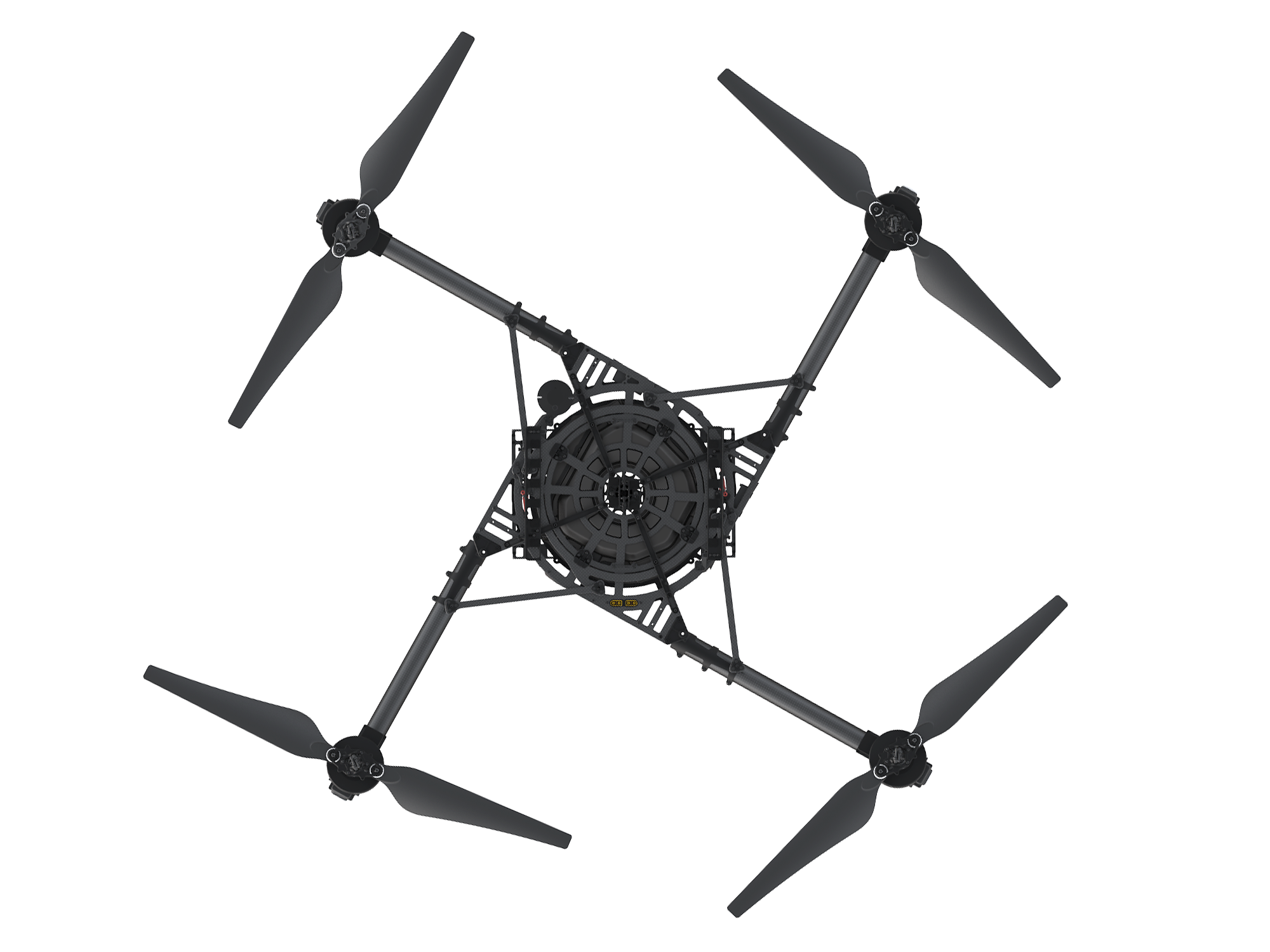 We will continue to monitor this list for any future aircraft that we believe is capable of safely carrying the weight of our sensors for mapping mission. For now, the other aircraft on the list are not likely capable of safely transporting MicaSense sensors.